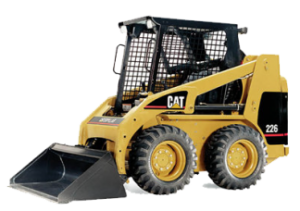 Kloos Hauling & Demolition provides complete demolition services, debris removal, waste recycling and disposal, so you can carry on with completing your next big project.
We offer a complete sweep and clean up once the initial clear-out is accomplished.
All of our staff are experienced professionals, who are fast, safe and insured.
We can work independently or with your contractors to ensure a professional and complete job, start to finish.
Concrete Pads • Garages • Buildings • Sheds • Landscape Demolition • Excavation