Getting rid of junk inside your home is never a fun chore. More often than not, it can be time-consuming, overwhelming and during a transitional time in life. Follow these tips to learn a few tricks to help you go about the process the best way. The tricks will help you get rid of junk more efficiently, spending less time doing it – while getting results. Below are our top suggestions that will help you to make the most of time spent cleaning out your home.
Get rid of junk in your house easier room by room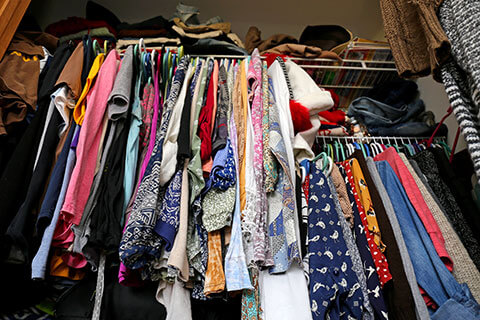 One mistake that people make when getting rid of junk in their home is not focusing on one room at a time. When you jump from room to room, the amount of work involved will feel overwhelming and never-ending. The amount of work literally can feel like double, triple or more if you're involved in multiple rooms at the same time.
By working on one room, completing the clean-up in that room, before moving on to the next, you can gain a sense of accomplishment. When you are getting the junk out of the home room by room, you can see progress. By seeing the fruits of your labour, you will be more willing to keep going. Eventually, this room by room transformation will span across your entire home, making it free of clutter!
Get rid of junk in your house easier with sorting and organization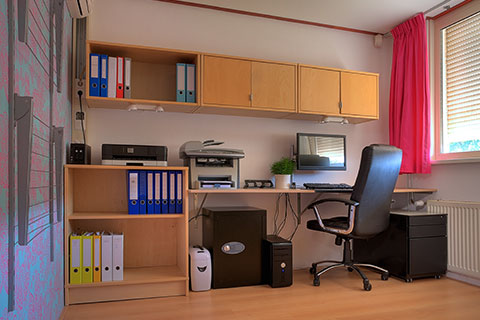 While cleaning the room, you are focusing on, have bins or bags nearby to be able to sort the items you are going through easily. For example – have a bag for trash, a bag to donate, a third for recycling and other which you might pass along to family or friends. This way, once you've decided on an item, you can quickly move onto the next. As your bags and bins fill up, move them to the front or back door of your home so you can easily grab them to drop-off later. It's important to free up the workspace of the room you're in, so you're not tripping over items you've already dealt with.
Besides the benefits you will gain from having a clean and clutter-free home, if you have items to donate, it can also make you feel good. Gently used furniture, clothing, household items and kitchen appliances are all typically welcome with open arms at local shelters or other charity groups.
Get rid of junk in your house easier by giving yourself ample amounts of time
Remember as you go through the decluttering process to take your time. Working against the clock can be frustrating. If you only have smaller amounts of time to work on the clean-up process, make realistic goals that are possible to accomplish within the amount of time you have. Even the small amount of time devoted to getting rid of junk in your home will add up and start to make a difference shortly.
Get rid of junk in your house easier by hiring help
When considering junk removal from the home, Kloos Hauling and Demolition can help. We have experience with removing large items from homes such as appliances, construction materials and more. We are customer-service focused and can help haul away your junk if you don't have access to a truck or other means of transport. Get rid of junk your home and make it a Kloos call – 204.955.1188 – today!